Preliminary Results Of 44th BCS Publish Date
Preliminary Results Of The 44th BCS Will Be Published In This Month
The results of the 44th BCS preliminary examination will be released sometime this month, the Public Service Commission (PSC) said. This test was held simultaneously in all the departments on Friday 26th May.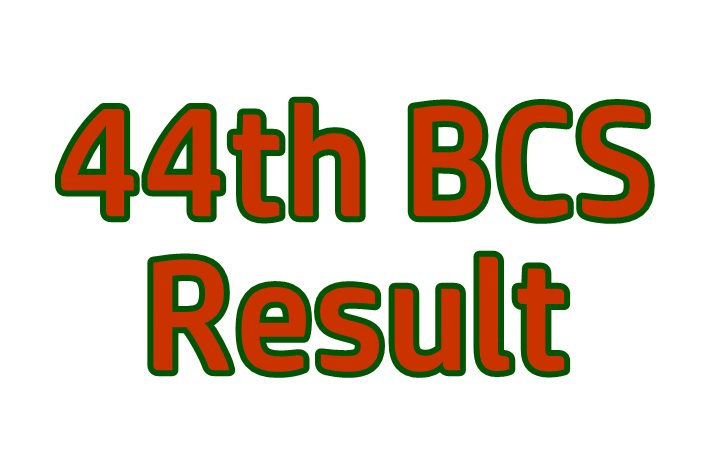 Asked about this, PSC chairman Sohrab Hossain told Prothom Alo that the results of the 44th BCS preliminary examination could be released any time this month. PSC has continued all activities on Friday and Saturday even during public holidays. Hopefully, the results will be published soon.
Preliminary examinations were held in Dhaka, Chittagong, Rajshahi, Khulna, Barisal, Sylhet, Rangpur, and Mymensingh. This test number 200 is held from 10 am to 12 noon.
A total of 3 lakh 50 thousand 618 people have applied for the 44th BCS. The application period for this BCS was extended by one month due to the non-completion of the final examination at the National University.
The online application for the 44th BCS started on December 30 last year. The last time to apply in the first phase was January 31. Later, the PSC increased it to March 2.
According to the notification of the 44th BCS, 1,610 officers will be recruited in different cadres in this BCS. Of these, 250 are in administration cadre, 50 in police cadre, 10 in the foreign cadre, 14 in Ansar cadre, 30 in audit and account, 11 in tax, 11 in co-operative, 6 in railway transport and trade, 10 in information, 23 in the post, 8 in commerce, 28 in family planning, food. 3, 485 will be taken in the technical cadre and 6 in the education cadre.
Source: Prothom-alo